Celebrating 40 Years of Service
Welcome to Bay Ridge Pizza Restaurant & Caterers in Brooklyn, NY where all our dishes are homemade and prepared with the freshest ingredients. Try one of our many pizza choices or heroes for lunch, or enjoy a nice dinner with family and friends from our selection of entrees and main courses.
We also provide catering services for any size party or event.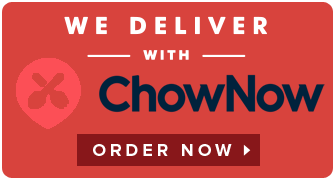 Now Serving Whole Wheat Pasta and Gluten free Pizza & Pasta